RECENT & UPCOMING
2023-2024
We are delighted to announce that the work Presto, Perfect Sound by Manon de Boer (in which I perform the 4th movement of Béla Bartók's Violin Solo Sonata) was acquired by Kunsthaus Zürich and will be included in the exhibition TIME, curated by Cathérine Hug.
The exhibition runs until 14.01.2024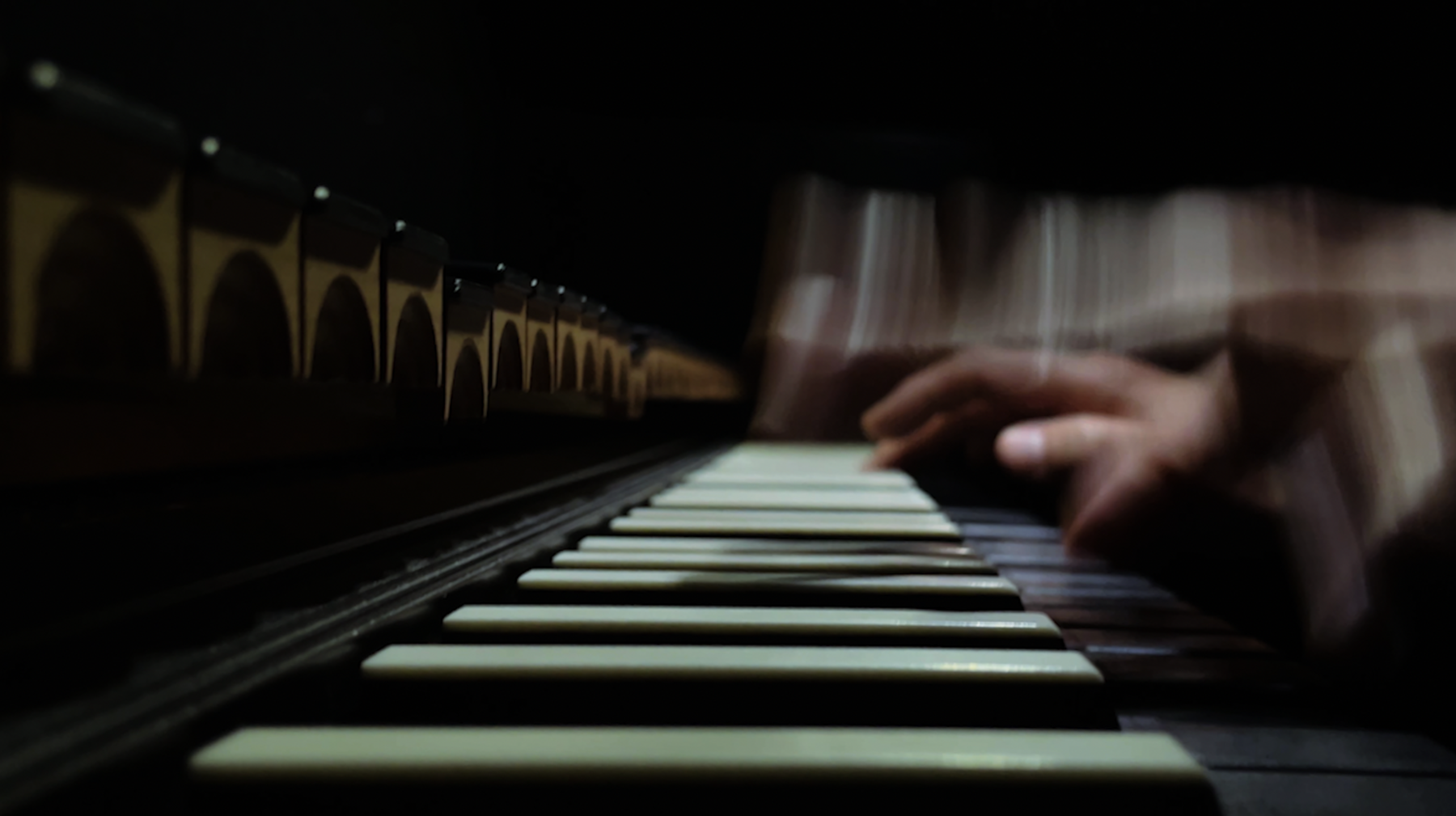 K.141 - Scarlatti (2023) - 5'25"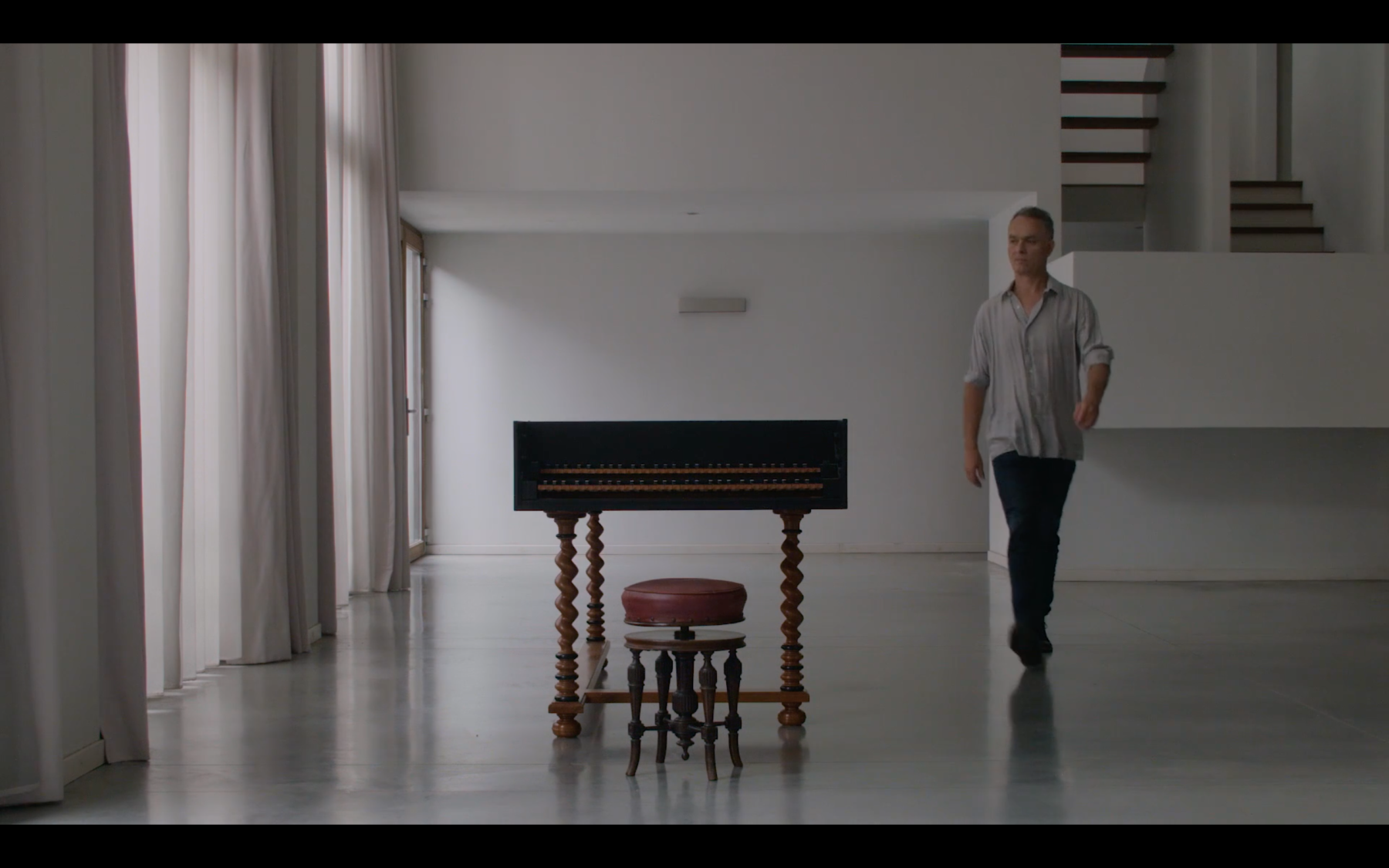 Goldberg Variations (2020) - 48'36"
JANUARY 2023
---
APRIL 2021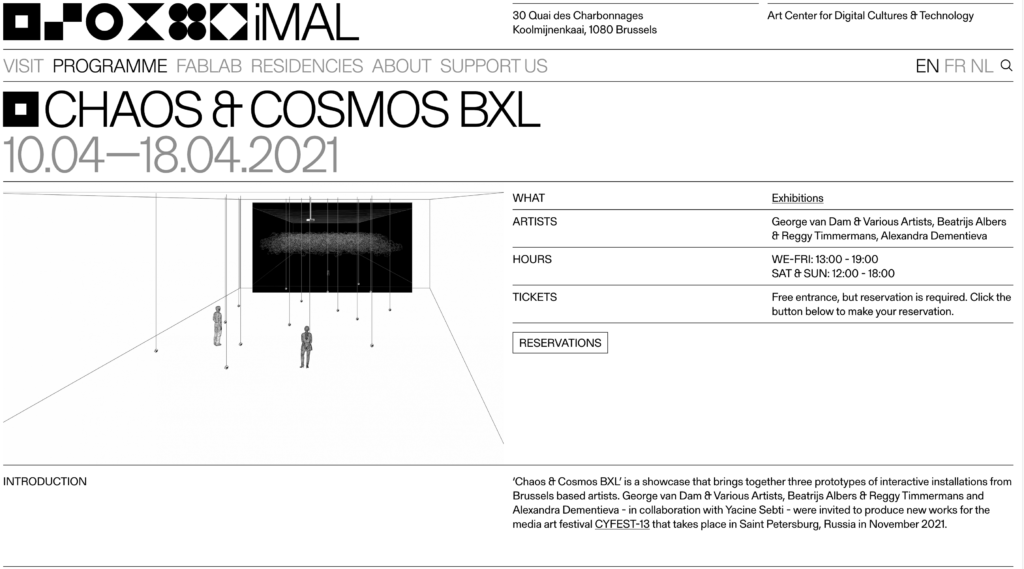 https://www.imal.org/en/events/chaos-cosmos-bxl
31 MARCH 2021 HAPPY JS B-day !
On the occasion of JS BACH's 336th Birthday, we are delighted to invite you to join us for a musical celebration with two seminal works for traverso and harpsichord:
Sonata for Flute and Basso continuo in e-minor, BWV 1034*
Sonata for Flute and Obbligato Harpsichord in A-major, BWV 1032
Carlota Garcia, traverso
George van Dam, harpsichord
*with Thomas Baeté, viola da gamba
the concert will be streamed live on 31 March 2021 at 20h, Belgian Timezone.
DECEMBER 2020
release of the film Goldberg Variations 2020
49 minutes, colour, HD, stereo
The film is downloadable in HD 1080p (ca. 1,7GB)
via a unique download code in the accompanying Sourcebook
The Sourcebook (22 pages) contains a unique download code for the film
and documents the production in text, photographs and sketches
to order, please send an email to: goldbergvariations2020@gmail.com
or visit the site at Bandcamp:
https://george-alexander.bandcamp.com/album/goldberg-variations-2020-3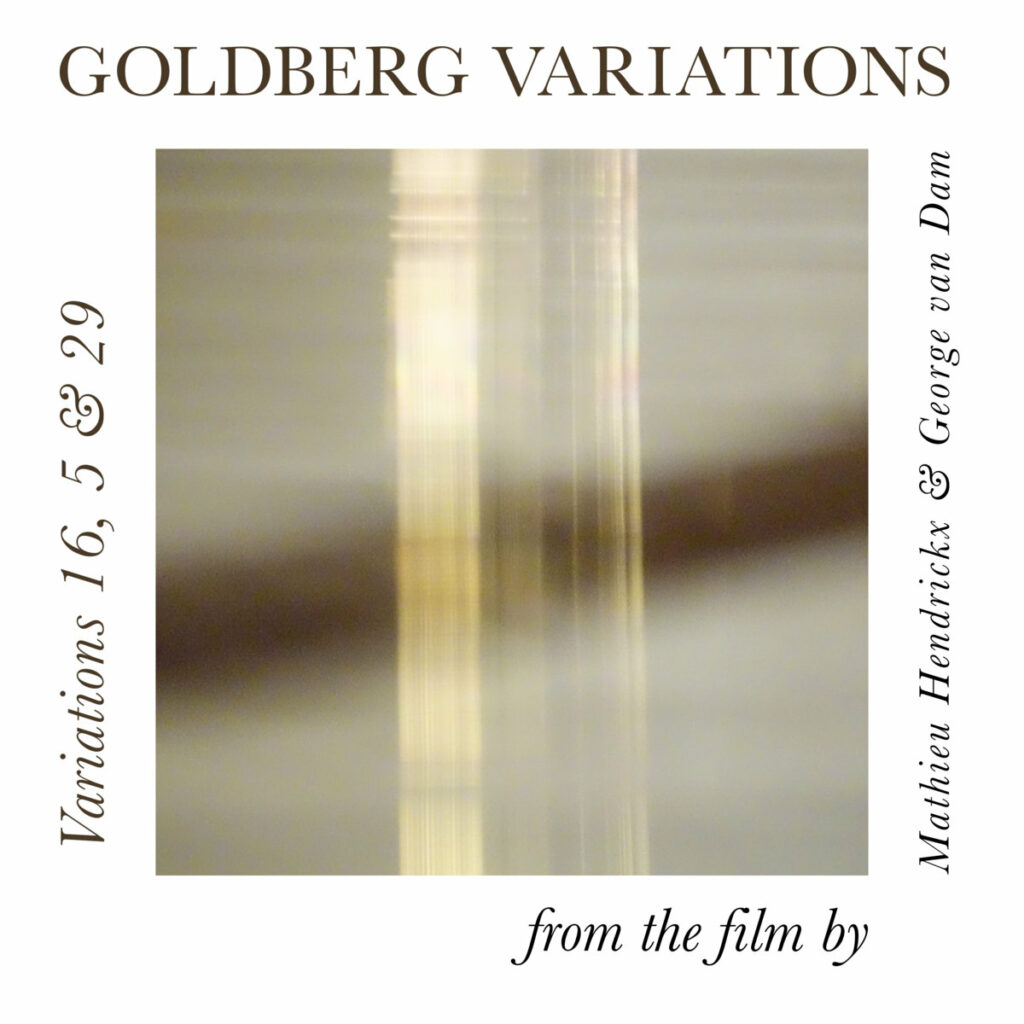 NOVEMBER 2020
Goldberg Variations 2020
We are delighted to announce the imminent release of Goldberg Variations 2020, a film by Mathieu Hendrickx and George van Dam
for more information, please visit https://goldbergvariations2020.tumblr.com/
OCTOBER 2020